Software and Numerical Simulation Engineers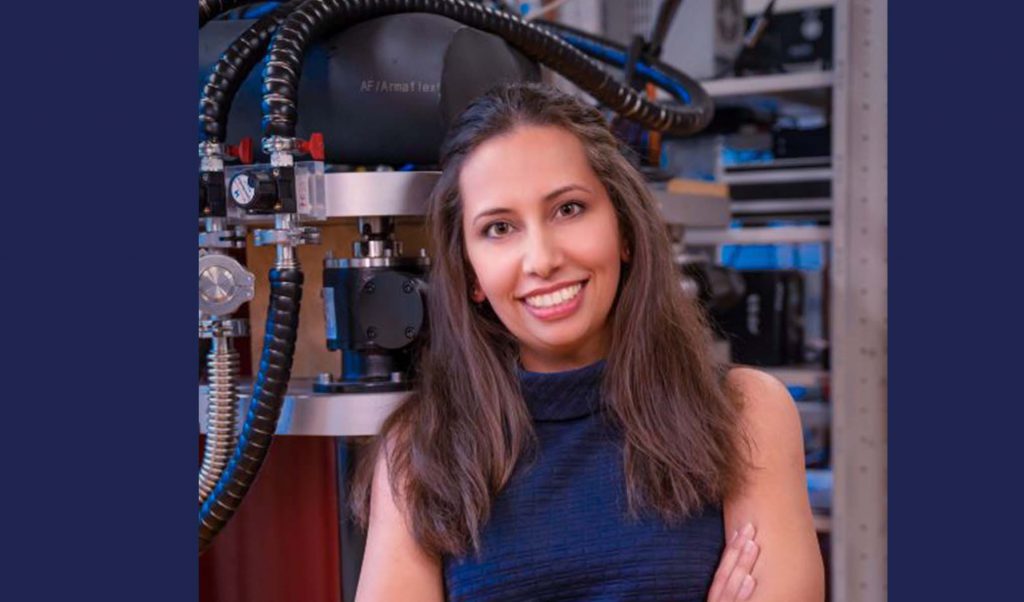 Working as a Software Engineer at QuTech
"What really drives me is the energy of all the enthusiastic people here at QuTech, and of course the unique work environment. All the different disciplines complement each other: having an engineering background, I really feel that my input is appreciated by the physics community. Although QuTech is a collaboration between TU Delft and TNO, I see it as one organisation. Everyone here is a QuTech'er."
Work at QuTech
Do you want to join our team?
We are always looking for talented individuals to join our team!
At QuTech we pride ourselves on our great team! Think you'd be a good fit? Or want to know more about working as a Software Engineer at QuTech?
Send your questions or CV and motivation letter to Fer Grooteman. We look forward to hearing from you!
Video
Get a glimpse of QuTech!
Are you curious about QuTech, our labs where we work on the development of quantum internet and quantum computers or our awesome colleagues? Watch this video and get a glimpse of QuTech!