Contact us
Get in touch with QuTech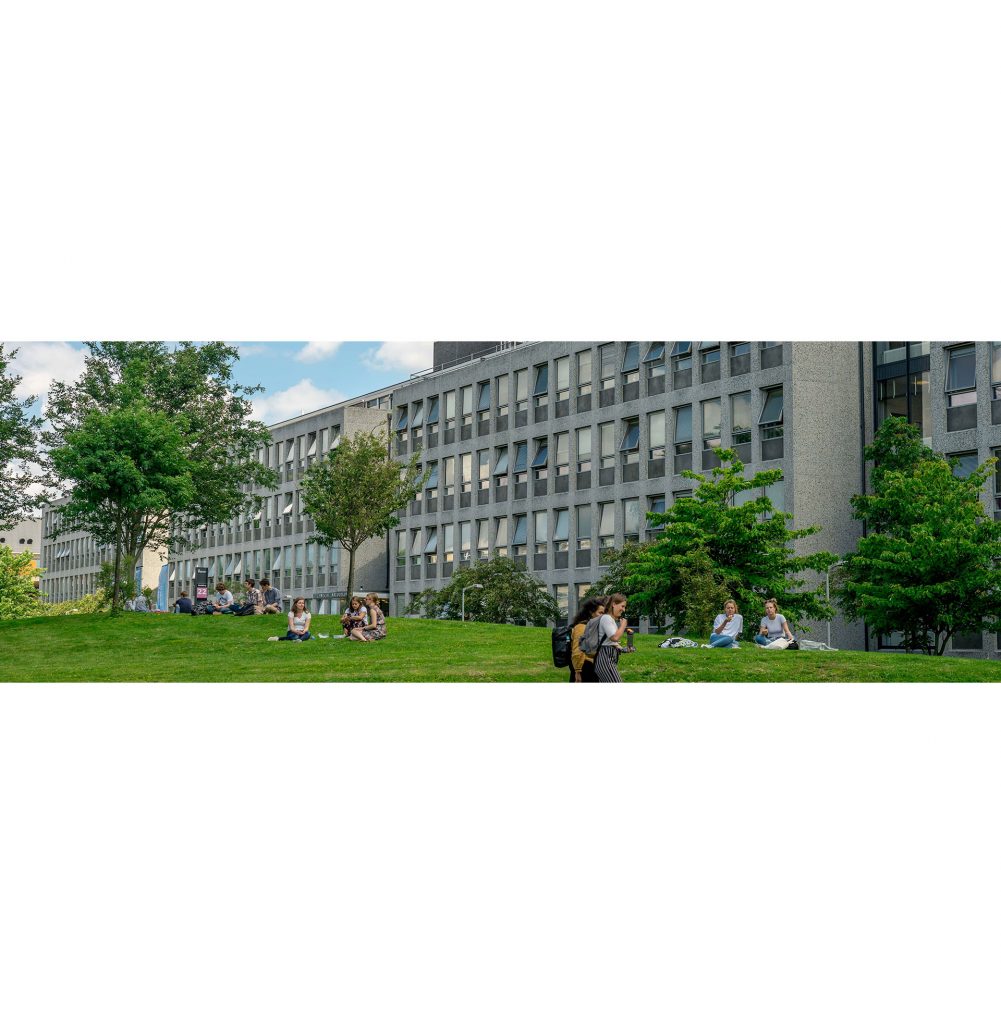 Get directions
QuTech is easily accessible by bicycle, public transport and car. You can walk to your destination from the central parking areas and bus stops.
Public transport
Accessibility changes February 2019 untill April 2020. There are changes to access the campus due to work on the campus access roads. Bus services take a different route and now travel via Delft Zuid station as well. The changed public transport bus routes can be found in the Travel Planner. The diversion routes for cars are signposted throughout the city and on campus.
By car
QuTech is easily accessible by car via the A13, exit Delft/Pijnacker and exit Delft Zuid/TU-wijk.
Parking on TU Delft campus is free. Please bear in mind that parking on campus is in high demand. It may therefore be difficult to find a parking space. You are advised to travel to the campus by bicycle or public transport if possible.
Latest from QuTech
Stay up to date
At QuTech, we work on a radically new technology with world-changing potential. Our mission: to develop scalable prototypes of a quantum computer and an inherently safe quantum internet, based on the fundamental laws of quantum mechanics.
Stay up to date through our Newsroom, or follow us on social: