Life at QuTech
An international, inspiring and innovative working culture
The Netherlands has a unique knowledge position in the field of quantum computing and quantum research; and Delft is at the forefront. QuTech is a core part in a wider international ecosystem and seeks to transition quantum computing and quantum communication from basic research disciplines to working technologies.
At QuTech, international scientists and engineers from TU Delft and TNO closely work together to realize the QuTech mission: to develop scalable prototypes of a quantum computer and an inherently safe quantum internet. The working culture is international, inspiring and innovative, with plenty of room for ambition, entrepreneurship and innovation.
Social activities
"Quantum Speed Up? My measurements are running too!"
The QuTech community occasionally comes together to have fun! Several social activities are organized throughout the year, such as a Summer BBQ, a three-day group outing to an unknown destination organized by the QuTech Uitje Committee and a Christmas Party, featuring QuTech's own band 'Q2'. With the slogan "Quantum Speed Up? My measurements are running too!" printed on their t-shirts, QuTech delegations uphold the honour of QuTech in running competitions like the Golden Tenloop and the CPC run. Another competition QuTech participates in is the annual TU Delft Applied Physics Student Association sports day, where the QuTech teams have built a certain reputation for being very hard to beat…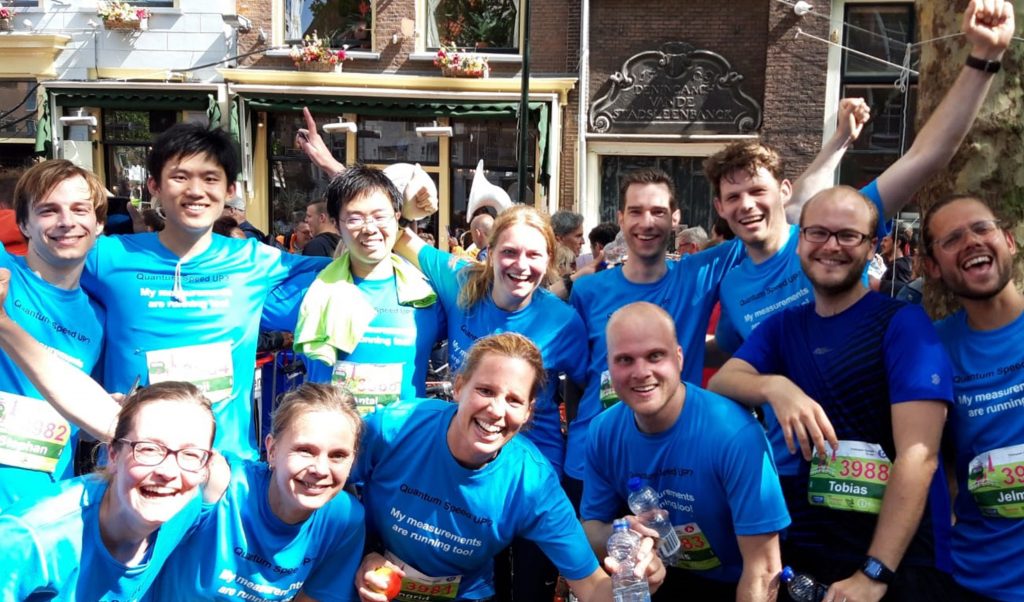 Diversity & Inclusion
Together
At QuTech, we strive to be an international working environment where staff and students from different backgrounds and cultures feel at home and supported. We believe that our unique characteristics and experiences are essential components for excellence and innovation that help us to achieve our mission.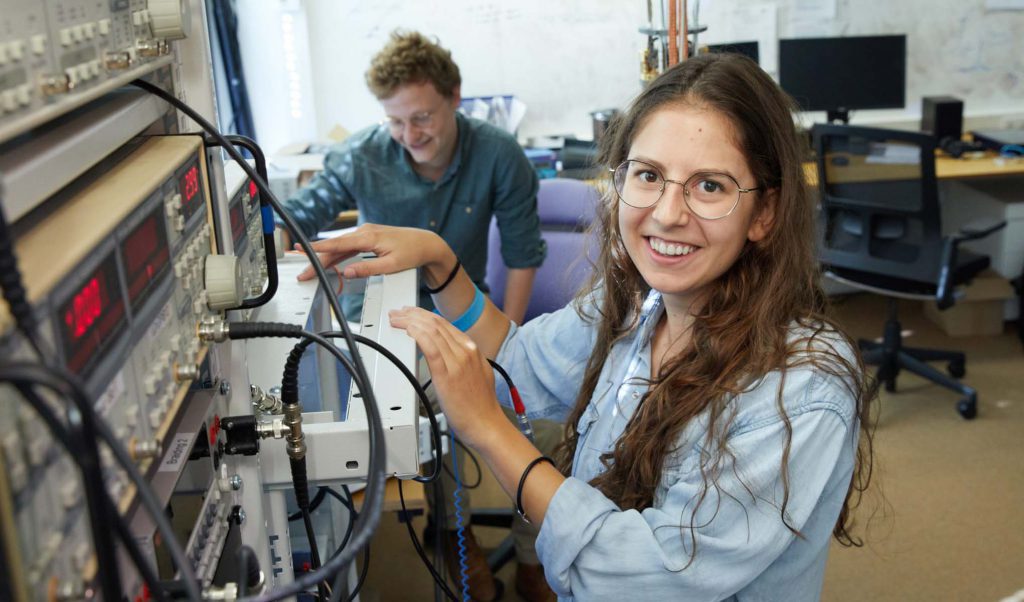 Student opportunities
Scholarships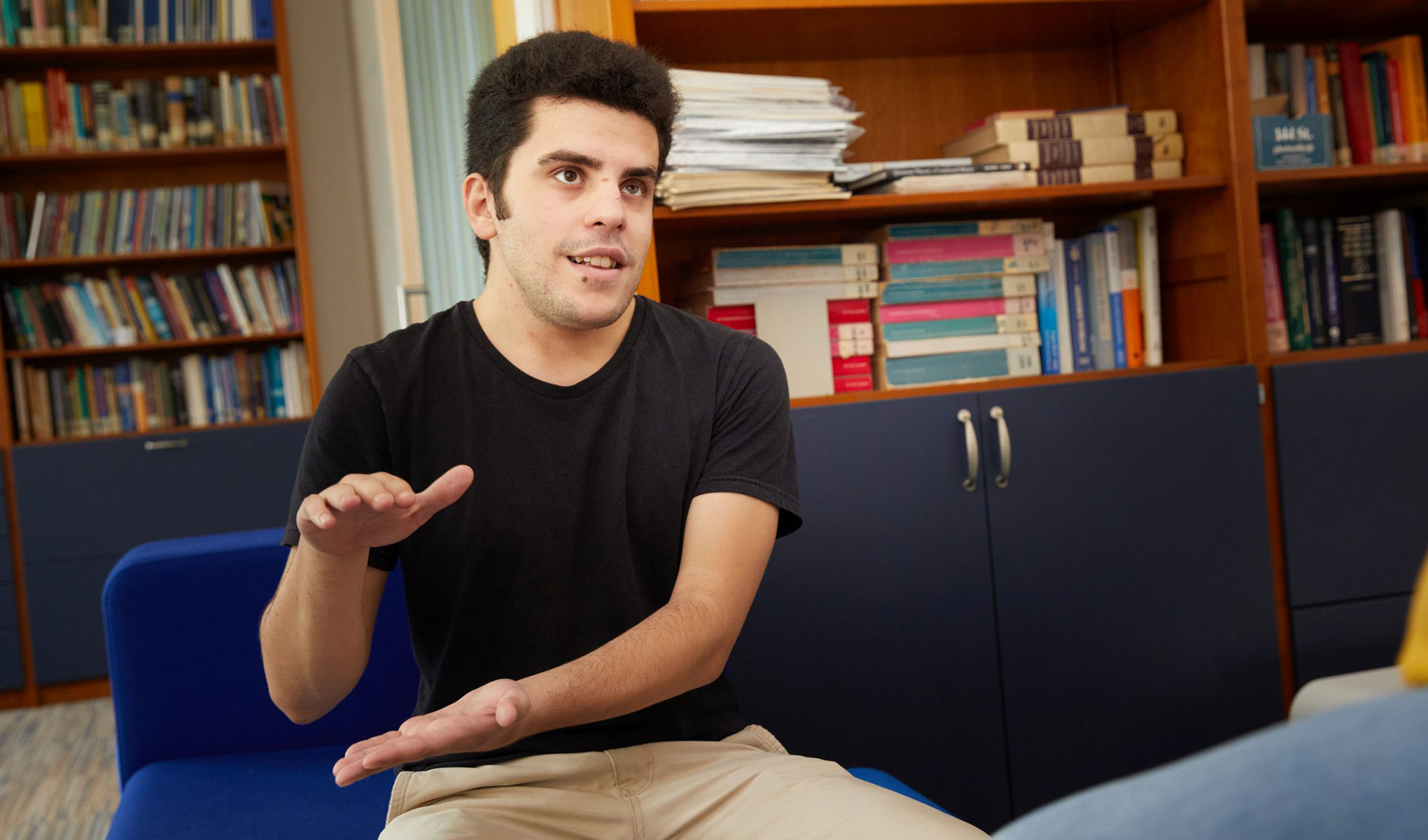 QuTech is offering scholarships for excellent, international applicants interested in a Master's track in quantum technology. When a student completes the MSc programme and receives a 9 (90%) or higher grade for the MSc thesis project, the student will be offered a PhD position at QuTech.
Video
Get a glimpse of QuTech!
Are you curious about QuTech, our labs where we work on the development of quantum internet and quantum computers or our awesome colleagues? Watch this video and get a glimpse of QuTech!