Vinod Narain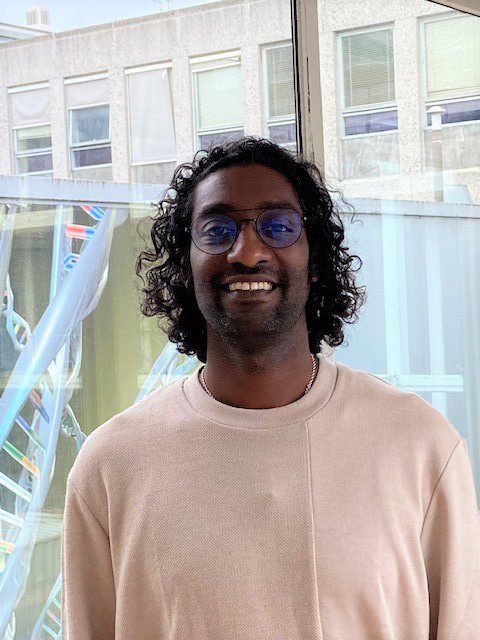 V.Narain@[tudelft.nl]
Room B006
Started at QuTech in March 2022 in the technician team to use my current qualities, but also focus on further development.
Familiar with TU organization and laboratory/cleanroom environment in my previous job as cleanroom facility technician at Else Kooi laboratory. In this complex and dynamic environment I was responsible for the management of the building-related installations (assets) that are connected to the processes of the equipment needed for the laboratory, such as the clean air installations, the process gas order and connect supply, ultra-clean water production, compressed air and house vacuum. With the use of a complex building management system everything for the cleanroom/lab to check the functional optimally 24 hours a day.
I coordinated work, in collaboration with my direct colleagues, including; researchers, laboratory technicians, students, employees of the organization as well as employees of supply companies and emergency services (BHV). I have extensive experience in lab facilities. Including the implementation of new systems, techniques and mechanical constructions/set-ups.
In my spare time I like to cycling and forest walking. And also go to gallery's such as art and history.
I find it a challenge to work at QuTech and I am happy to be part of it.