Stephanie Wehner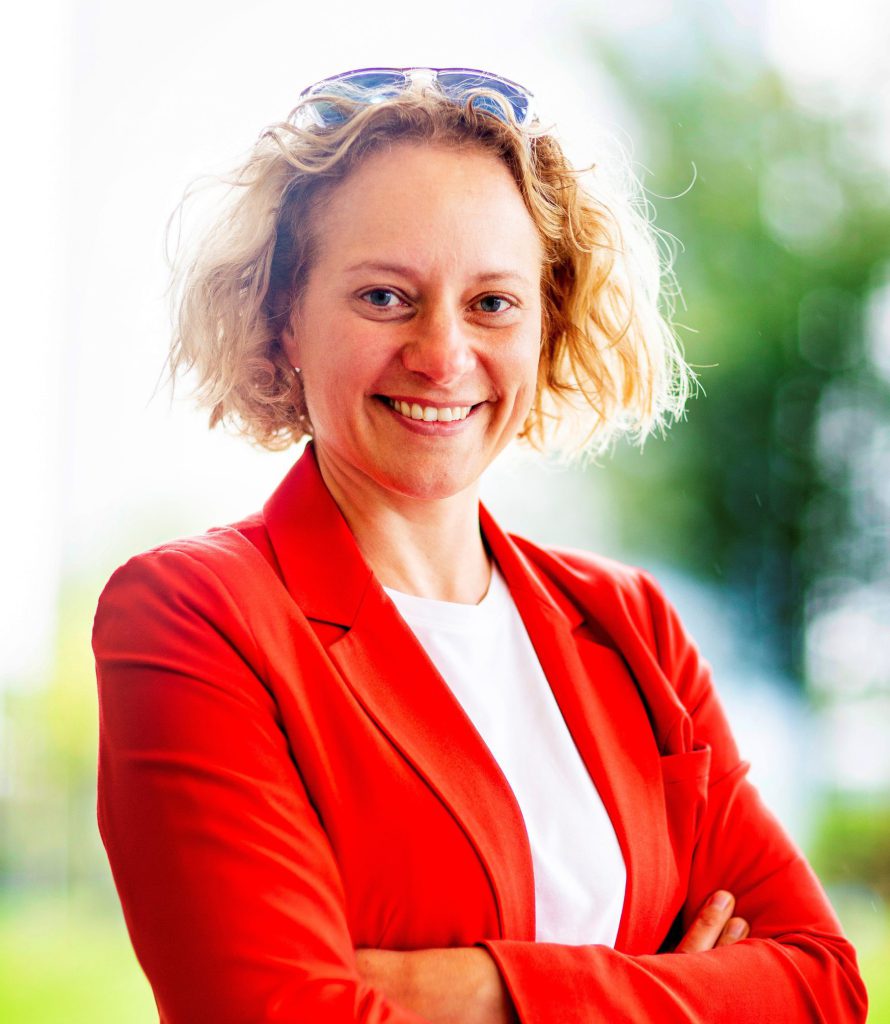 Quantum Internet Alliance (QIA)
Quantum Internet Division
Room F030
S.D.C.Wehner@[tudelft.nl]
LinkedIn
Management Assistant: Kanchan Arora - K.Arora@[tudelft.nl]
Stephanie is Antoni van Leeuwenhoek Professor in quantum information at Delft University of Technology, and the director of the European Quantum Internet Alliance. Her goal is to understand the world of small particles – the laws of quantum mechanics – in order to construct better networks and computers. Quantum bits behave quite differently than classical bits, and allow us to solve tasks that are provably impossible for any classical device. Stephanie has worked extensively in quantum cryptography and communication, and together with the Quantum Internet Alliance she is working on realizing a large scale quantum network.
Stephanie is a member of the Royal Dutch Academy of Arts and Sciences, has won an KNAW Ammodo award, and is one the founders of QCRYPT, which has become the largest conference in quantum cryptography. She has written numerous scientific articles in both physics and computer science. From 2010 to 2014, her research group was located at the Centre for Quantum Technologies, National University of Singapore, where she was first Assistant and later Associate Professor. Previously, she was a postdoctoral scholar at the California Institute of Technology in the group of John Preskill. In a former life, she worked as a professional hacker in industry.
"I am always looking for exceptional students from both computer science and physics to join our ambitions to realize large-scale quantum networks. If you are interested, please email me with your CV, transcript, PDF of a report/paper you have written, and anything else I should be especially aware of"
Curriculum Vitae (pdf)
Recent preprints
TedXDelft - Hacking Nature
TedXDelft - The Quantum Internet
Website Quantum & Computer Engineering

Professional appointments
Steering Committee QCRYPT – Annual conference on quantum cryptography
Steering Committee QIP – Annual conference on theoretical quantum information
Steering Committee QCMC – Conference on quantum computing, measurement and communication
Prof. Wehner's research is supported by an ERC Starting grant.
Publications
Publications available here.