Roy Schoonenboom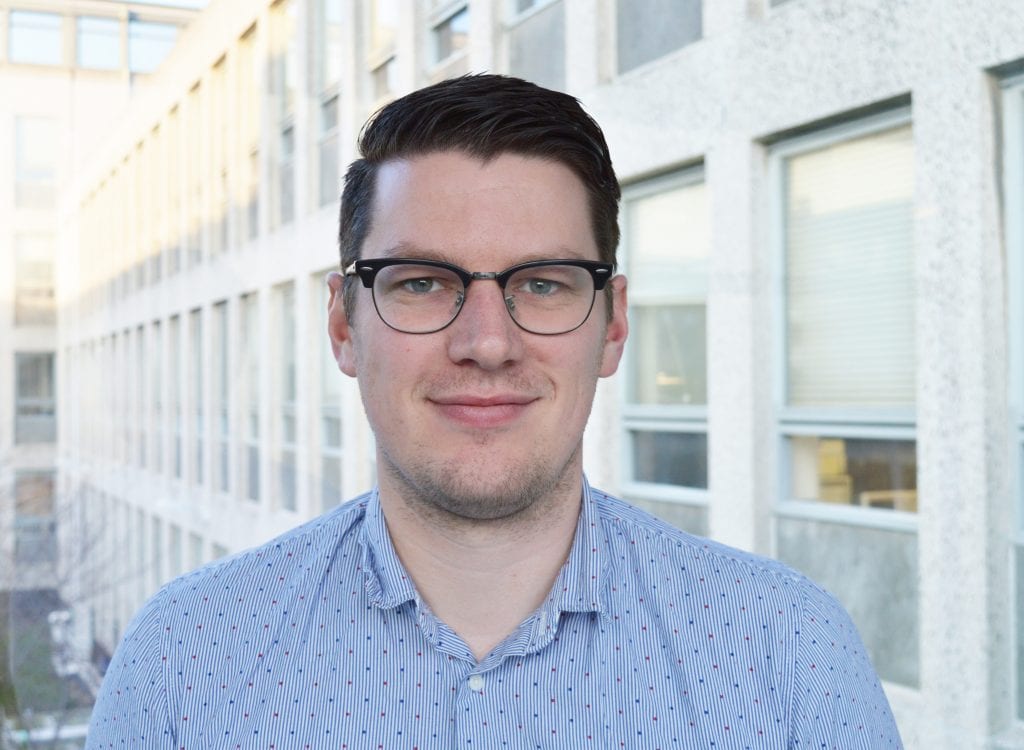 Room B004
r.a.schoonenboom@[tudelft.nl]
+31 (0)15 27 85559
+31 (0)6 24928675
LinkedIn
Roy Schoonenboom graduated in Aviation Engineering at ROC Amsterdam in 2010. Roy continued his education at The Hague University of Applied Science, where he attained his diploma in Mechanical Engineering in 2017.
After finishing his aviation engineering education, he joined the Dutch Royal Air Force as a sergeant, where he was specialized in F-16 maintenance. A few years later, he decided to further pursue his education by participating in The Hague University of Applied Science Work/ Education Program. During this time, Roy worked for three different engineering organizations specialized in mechanical engineering. When he attained his bachelor's diploma, he decided it was time for a new exciting challenge and found it in QuTech. In 2018, Roy joined QuTech as a technician. His responsibilities include maintaining setups in the cleanroom, the QC labs, optical labs and others. He also is heavily involved in building new labs as well as making sure that all the needed specifications are met. During his time at QuTech Roy has expanded his horizon by taking part in the OdC (subcommittee works council) and being a spokesperson for QuTech within TU Delft. Roy feels very fortunate to be part of an organization that contributes to world-changing technology.
In his spare time Roy enjoys various sports such as, CrossFit, swimming, running and cycling. Every year QuTech takes part in the CPC Run, Roy always likes to participate. If he is not working out, he is most likely on a long walk with his husky or is probably planning some very exotic vacation halfway across the world.