Nico Seidler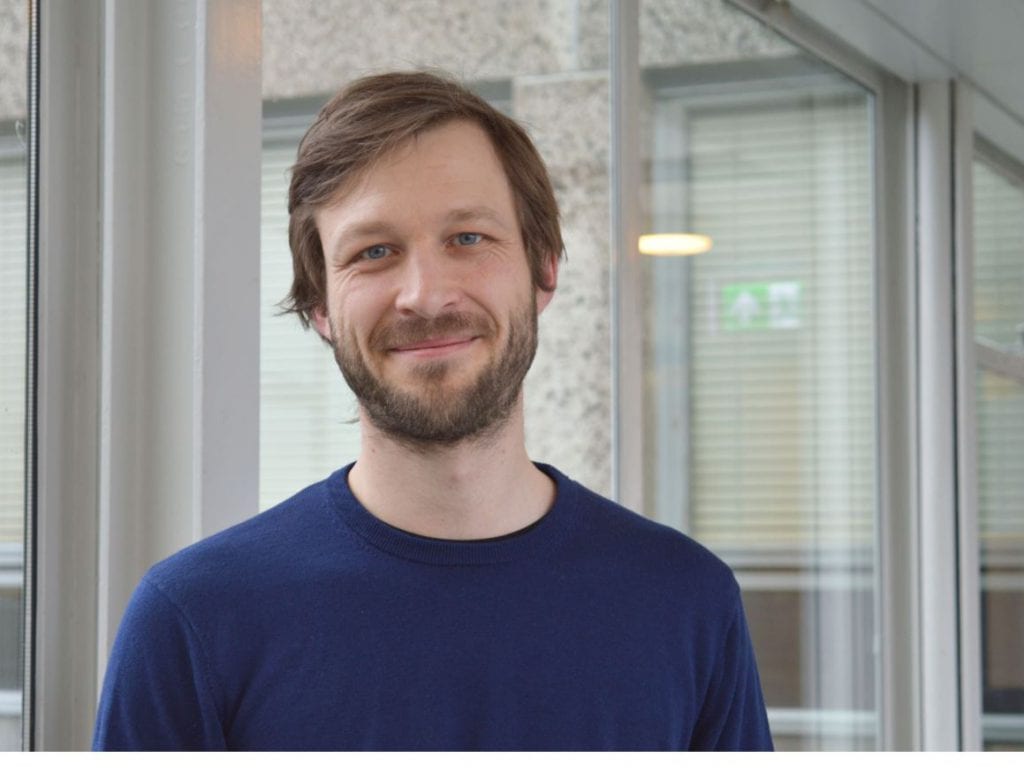 Room F036
N.S.Seidler@[tudelft.nl]
LinkedIn
Quantum Internet Division
Nico Seidler studied physics at TU Dresden where he worked on organic light-emitting diodes (OLEDs) during his final year research project. After a stay at Palo Alto Research Center where he worked on improvements for silicon solar cells, he moved to England to obtain his PhD from University College London, where his research was focused on optoelectronic properties of self-assembled polymer semiconductors. Combining renewable energy and organic semiconductor research, Nico then joined global science and technology company Merck where he worked as scientist and project lead for organic solar cells and photodetectors. He moved to the Netherlands in 2019 where he worked as a project manager for Nearfield Instruments, a TNO spin-off in Rotterdam, before joining QuTech in 2021.
Nico is managing several projects within the Quantum Internet Division, supporting scientist and engineers at QuTech on their mission to build a quantum internet. He is passionate about technology and how scientific discoveries can be applied to make life on earth more sustainable and fun.
In his spare time Nico likes to be outdoors, preferably going for long runs or exploring new playgrounds together with his twin daughters.