Arthur Newton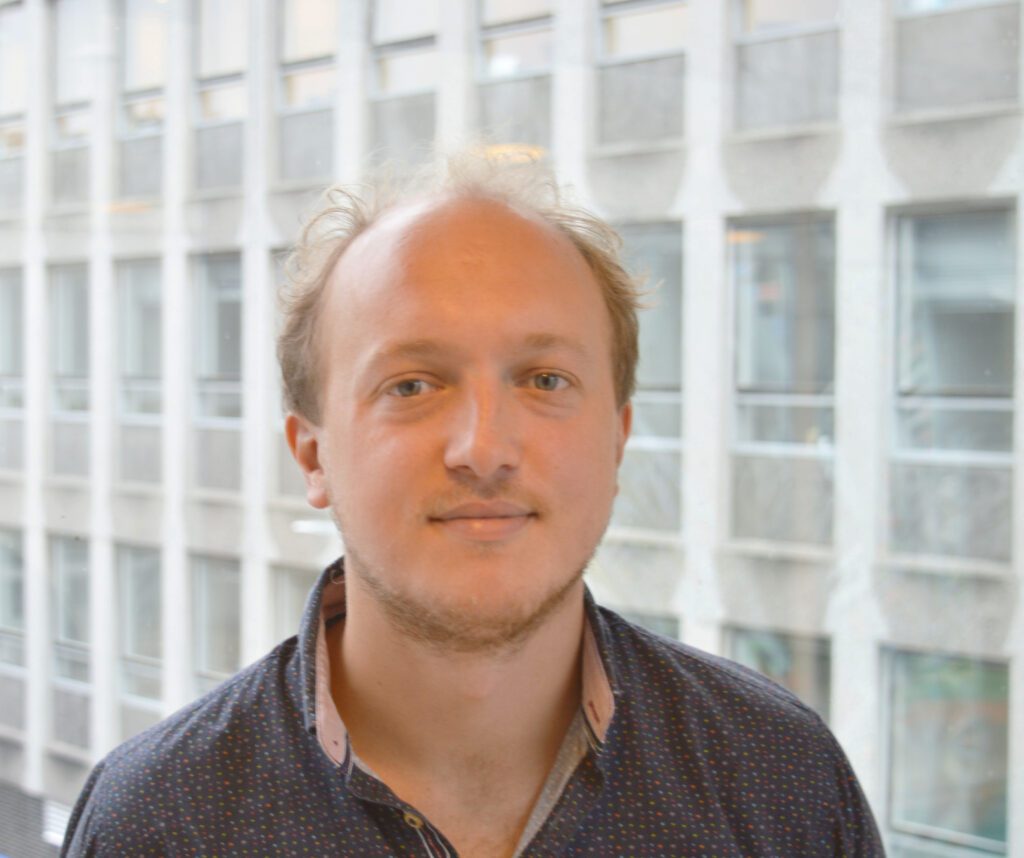 Room E145
a.c.newton@[tudelft.nl]
Arthur Newton (Bonaire, 1988) studied chemistry and physics at the University of Amsterdam and received a BSc, MSc and PhD from the Computational Chemistry and Physics group of prof. Peter Bolhuis (2017). As a PhD student, he studied the self-assembly processes of colloidal particles via molecular simulation in the group of Peter Bolhuis at the UvA.
After his PhD he became an advisor at SURF specializing in Research Data Management and supporting Dutch Research Institutes in developing scalable and sustainable data platforms. In 2021 he started as Data Steward at QuTech to help develop the Research Data Management policy and implementing it into research at QuTech.
Arthur likes to spend his time cooking for friends or playing hide and seek with his daughter.