Join us at IQT The Hague: Europe's Quantum Communications and Quantum Security Event!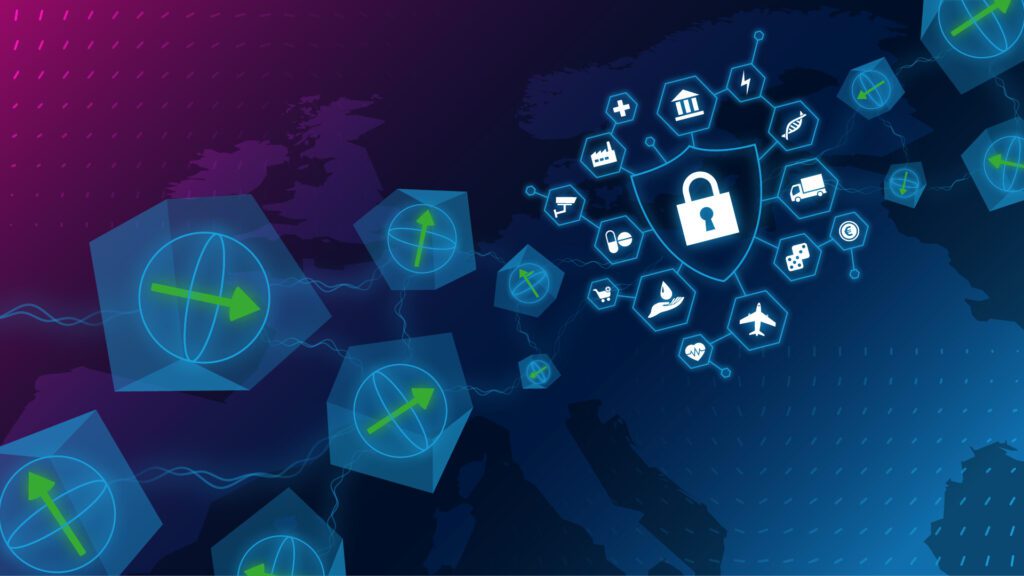 IQT The Hague 2023 is the eighth global conference and exhibition in the highly successful Inside Quantum Technology series. This European edition will help you and your organization explore and gain an understanding of the future of quantum communications and quantum cybersecurity.
After several years of online and hybrid events, IQT The Hague will be an in-person event! It will cover both the implementation and use of current Quantum Secure technologies, and the exciting future of Quantum Internet developments. The conference brings together business leaders, infrastructure partners, investors, technology providers and leading engineers and scientists.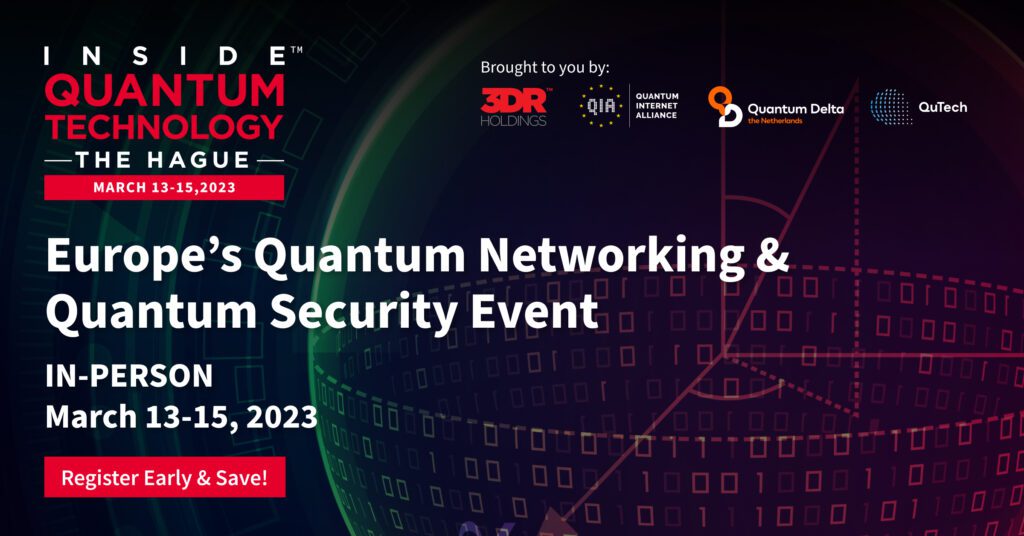 WHAT IQT The Hague
WHEN 13-15 March, 2023
WHERE Louwman Museum, The Hague
REGISTER Click here