René Vollmer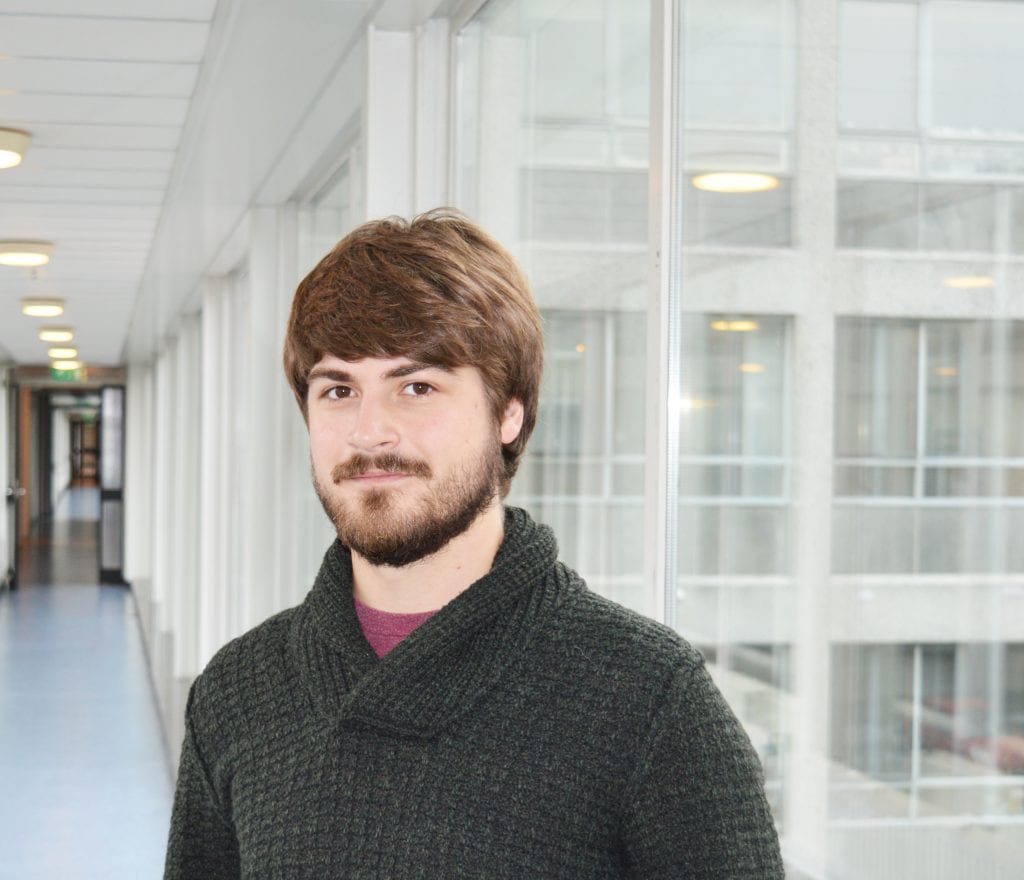 rene.vollmer@[tno.nl]
LinkedIn
René Vollmer (Freiburg, Germany, 1993) did his Bachelor in Hamburg, where he found his passion for quantum computing. So, he decided to pursue a Master in Delft at QuTech.
His thesis at the DiCarlo Lab consisted of designing and measuring a three-qubit device, which was instrumental for two publications. After his thesis, he did an internship at TNO on superconducting electronics and their potential use for radar technologies. René then joined TNO full-time and rejoined working on nanofabrication of diamond-vacancy based quantum systems in collaboration with the groups of Ronald Hanson and Tim Taminiau.
René likes tinkering with electronics, woodworking and house-renovation related stuff. Besides this, he is passionate about cooking and baking with sourdough as well as a lose assortment of sports like Capoeira, (wind-)surfing, and sailing.
Since 2020, he also represents the interests of QuTech's employees in the subcommittee works council (Onderdeelcommissie, OdC). If you have any concerns or suggestions regarding your work conditions in QuTech you can either contact him directly or the OdC via odc-qutech@[tudelft.nl].