Yannis Varveris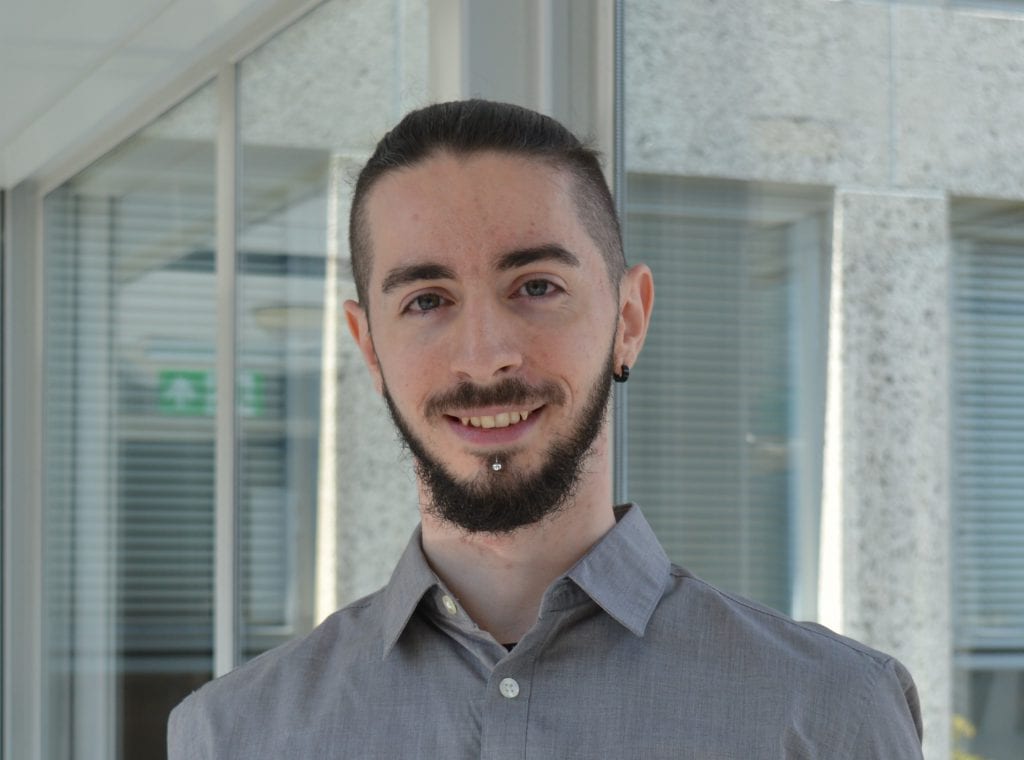 I.Varveris@[tudelft].nl
Room F310
Ishihari Lab
https://www.linkedin.com/in/jvarveris/
Ioannis Varveris (born in Athens, Greece, 1994) obtained his MSc from the School of Applied Mathematical & Physical Sciences of the National Technical University of Athens, with his thesis focusing on low-temperature photoluminescence spectroscopy measurements of perovskite materials. During the latter year of his integrated MSc program, he developed great interest in quantum technology and its potential applications.
Thus, he decided to pursue a PhD and joined the research group (QIT-QCAT) of Ryoichi Ishihara in September 2020. The goal of his PhD project is the CMOS integration of color centers in diamond for quantum sensing. He is currently working on the fabrication of nitrogen-vacancy (NV) centers, while looking at tin-vacancy centers as another candidate.
In his free time, he likes playing basketball, going for a walk and exploring new places, learning about languages, listening to metal and Nordic folk music or just simply watching some series.