Aritra Sarkar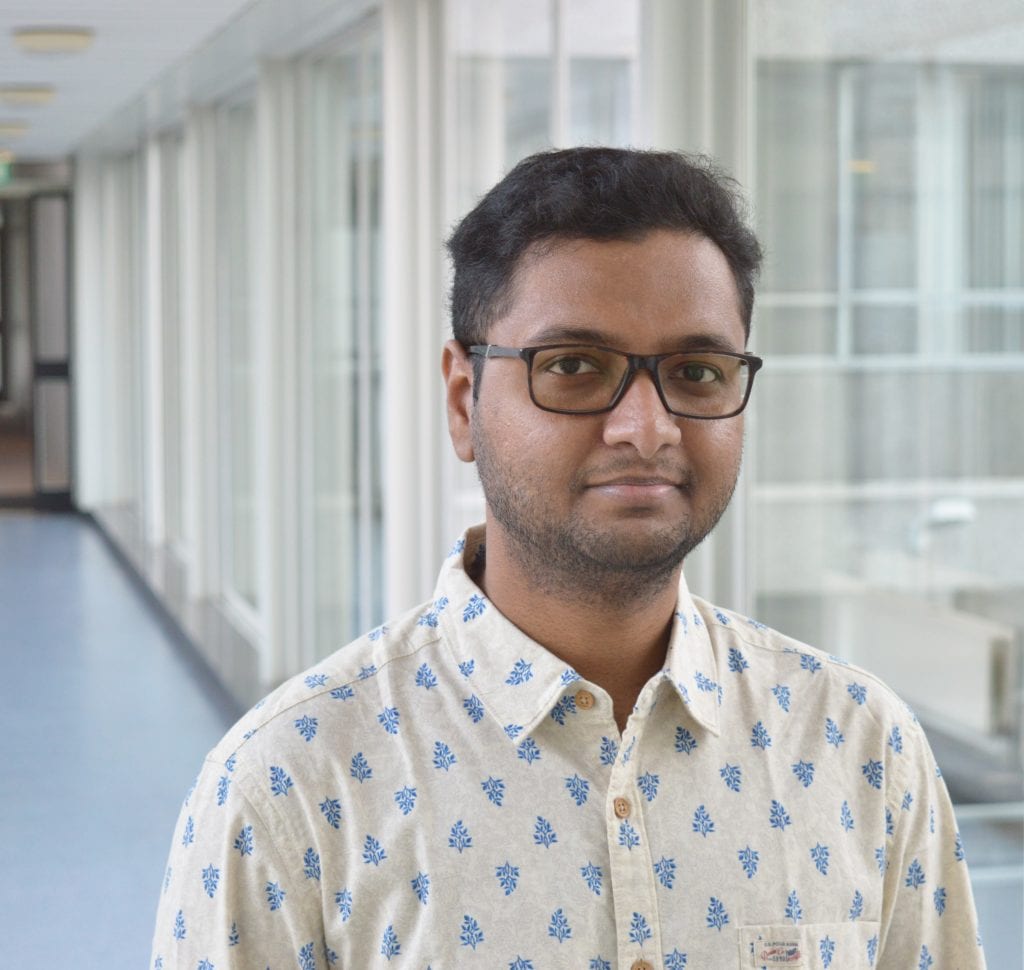 A.Sarkar-3@[tudelft.nl]
LinkedIn
QuTech / Feld Group
Aritra Sarkar is a postdoctoral researcher in the Quantum Machine Learning (QML) research group, within the Quantum Circuits, Architectures and Technology (QCAT) section of the Department of Quantum & Computer Engineering (QCE)
He received his Bachelor of Technology, in Avionics, at the Indian Institute of Space Science and Technology, in 2013 and worked at the Indian Space Research Organisation as a Scientist on on-board data management of satellites till 2016. Aritra's association with quantum algorithms research at TU Delft goes back to 2016, via his M.Sc. in Computer Engineering and Ph.D.
His current research interests are in lie in algorithmic information theory, universal artificial intelligence, causal inference, resource theory, program synthesis and category theory in the quantum context.
Aritra likes to spend his spare time building his personal website where he hosts his blog posts, poems, artwork, photography, music, philosophical musings and more.