Software and Numerical Simulation Engineers
Vijay Dogiparthi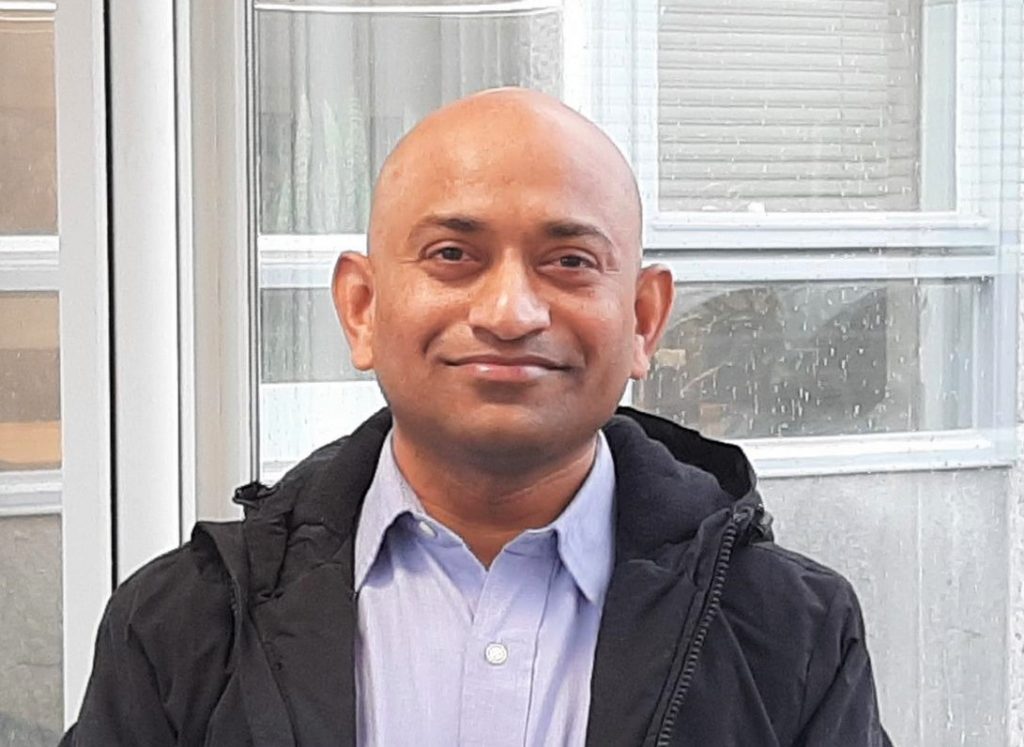 Room E340
www.linkedin.com/in/dvijaymanohar
Vijaya Manohar studied Instrumentation Engineering at National Institute of Technology, Warangal India where he received a MSc in 2017.
Vijay worked previously at Qualcomm and Intel contributing on system architecture and at Rambus security and Signify contributing to network security.
Vijay has been working for QuTech since February 2022 as a software engineer in the Spider / MDI team, housed in the Quantum Internet Division of QuTech.
Vijay uses his spare time to play Shuttle with his children and gardening.