Software and Numerical Simulation Engineers
Tom Rijnbeek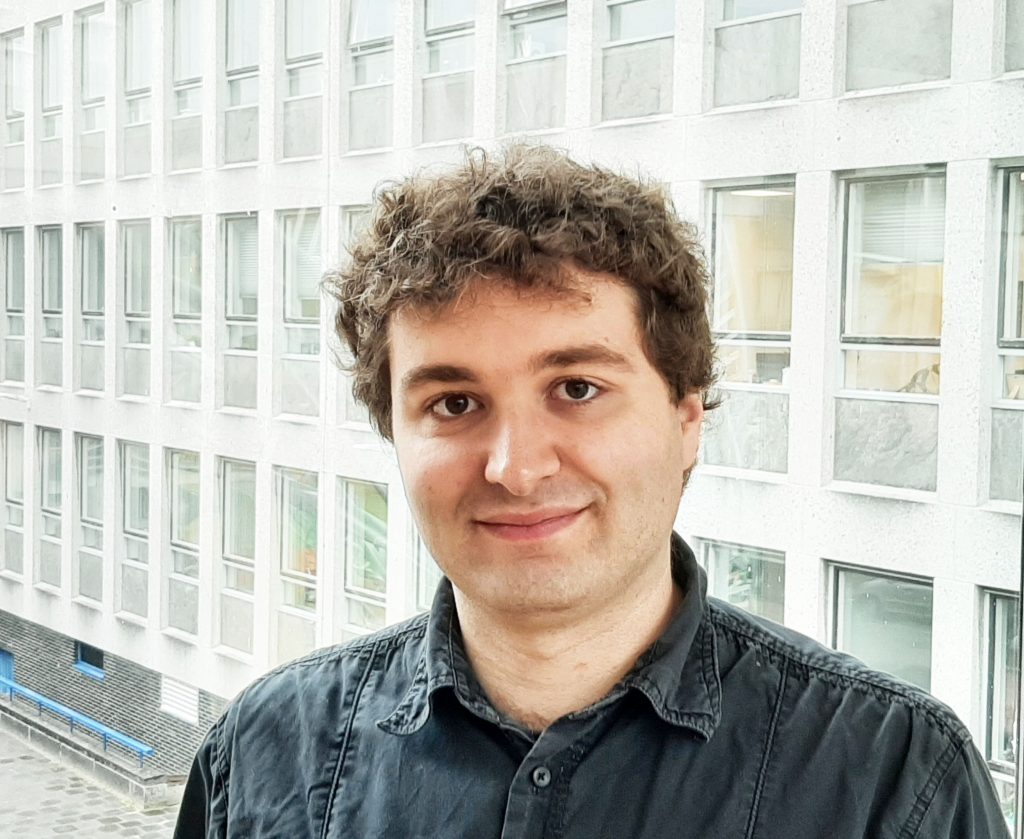 T.P.M.Rijnbeek@[tudelft.nl]
Room E318
Tom Rijnbeek | LinkedIn
Tom Rijnbeek (@tomrijnbeek) / Twitter
Tom studied both mathematics and computer science at Utrecht University, eventually receiving a MSc degree in computer science with a specialization in Game and Media Technology, researching varied topics such as narrative engagement in games, and Voronoi-based games on Euclidean-embedded graphs.
After university, he moved to London to work for a large tech company as a software engineer. Here he developed himself into a software engineer focusing on enforcing good engineering practices, being a cross-functional partner, and delivering high-quality features for the users. With six years of experience in the industry, Tom was looking to move back to the academic domain, and found a great fit in the world of quantum technology.
Tom started working at QuTech in March 2022 on the Software Development and Support Team. Here he is applying his industry experience to take software at QuTech to a new level. He brings a passion for good coding and software practices, deep knowledge of development processes, and a proactive stance in tackling technical debt.
Tom's hobbies include Dungeons & Dragons, volleyball, and hiking. He also enjoys playing games, as well as designing and developing his own games, finding interesting trade-offs between real-time performance and good software design.