Sergey Amitonov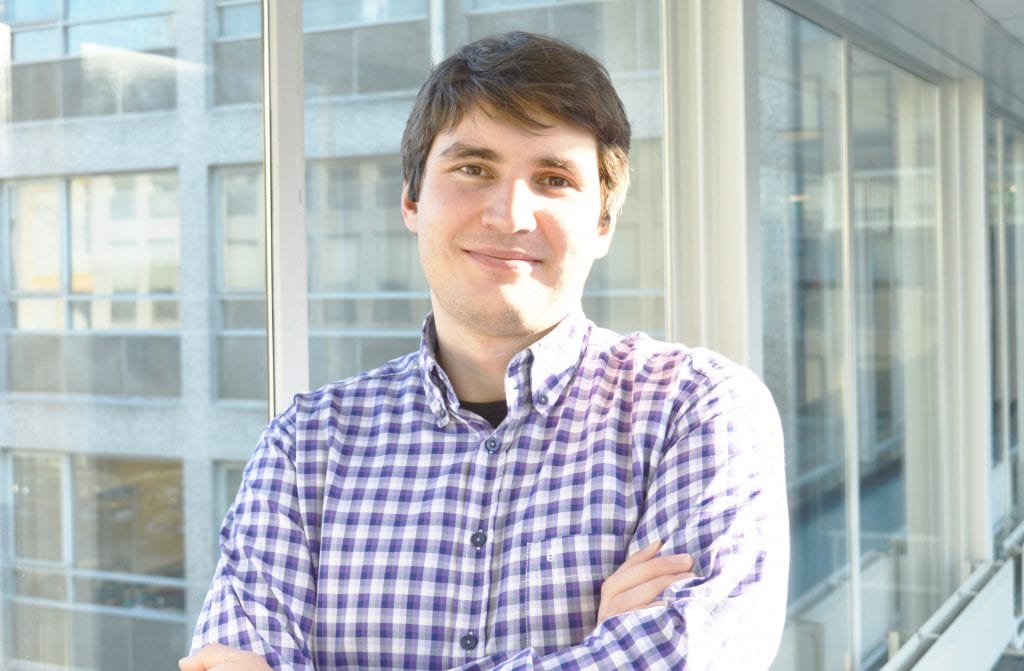 Room B205
+31 (0)15 2781183
Sergey.amitonov@[tno.nl]
LinkedIn
Sergey studied Physics at Lomonosov Moscow State University. During his Ph.D. research, Sergey studied Nanosensors based on field-effect and single-electron tunneling transistors.
Sergey joined Vandersypen's Lab in 2017. During his work at QuTech, he brought nano-fabrication in the team to the next level.
During his spare time, Sergey loves to improve the firmware and layout of his self-assembled fancy Ergodox keyboards.