Filip Malinowski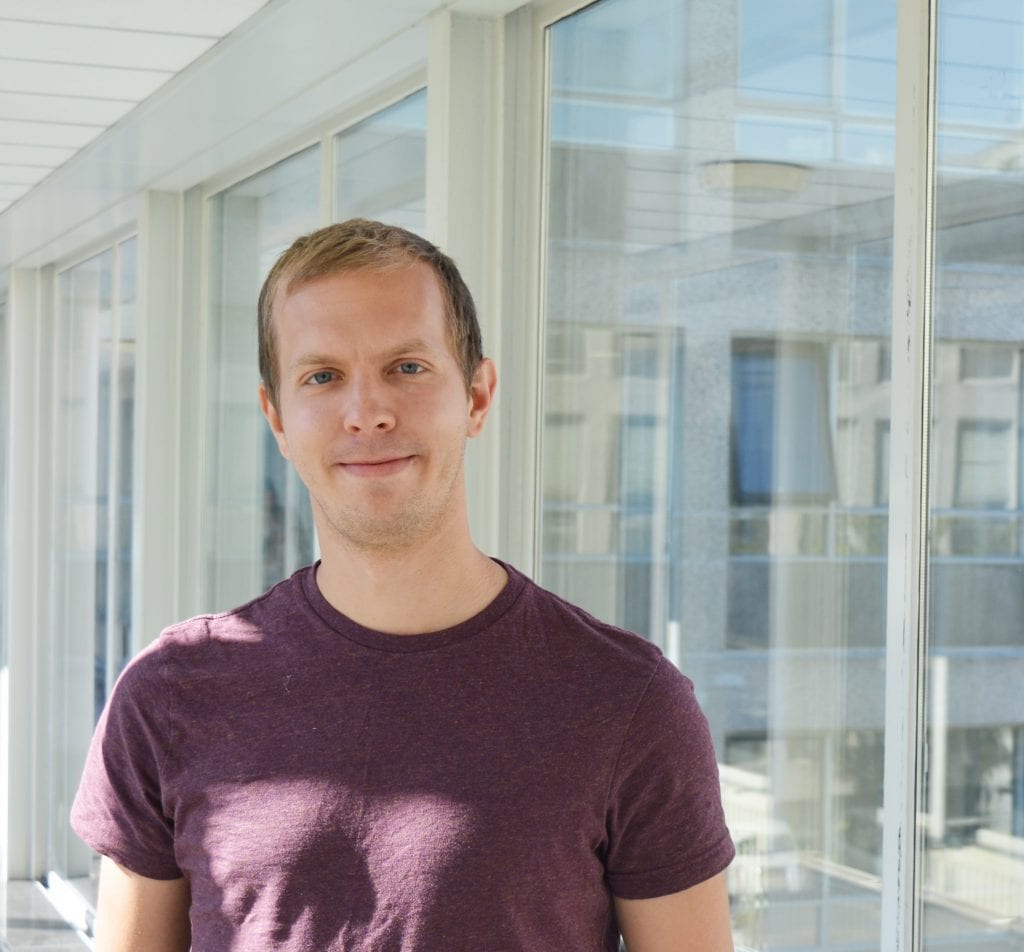 Room E241
F.K.Malinowski@[tudelft.nl]
LinkedIn
Google Scholar
Kouwenhoven Lab
Filip Malinowski obtained his MSc from the University of Warsaw on optical spectroscopy of self-assembles quantum dots, and his PhD on gallium arsenide spin-qubits from the University of Copenhagen. His biggest contribution to the field is by popularizing the notion of the symmetry of a quantum dot array to enhance coherence time of spin qubits.
Filip joined QuTech in 2018. He joined the Kouwenhoven Lab in 2019 to study signatures of topological superconductivity with radio-frequency methods. In 2020 he was awarded a Veni grant from The Dutch Research Council, on using spin-qubits as probes of Majorana zero modes.
In his spare time, it's not unusual to find Filip in the office relaxing with a baritone ukulele or running on any of the muddy paths in between Delft and Rotterdam.