Denise Bijleveld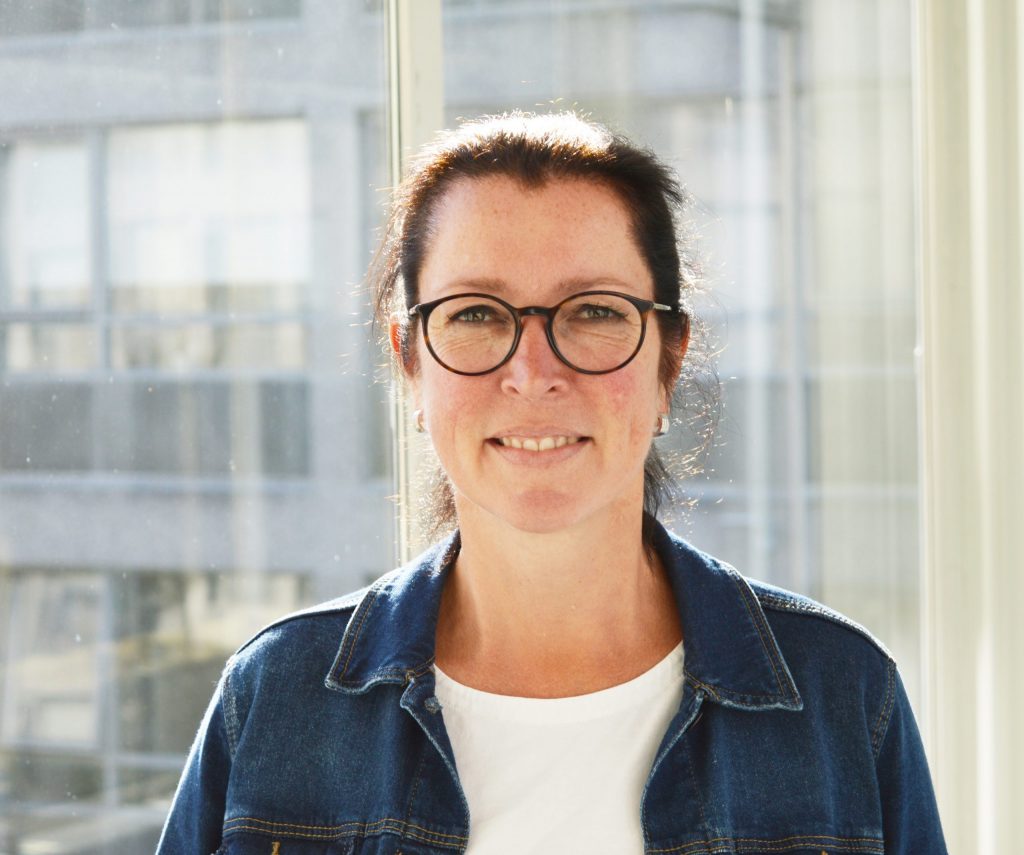 Room E134
D.Bijleveld-Bettings@[tudelft.nl]
LinkedIn
Denise Bijleveld was trained as an executive secretary at the Schoevers Institute in Rotterdam. In the years after she also studied Marketing, PR and Human Resource Management.
Before Denise started her job at QuTech she used to work for different companies, from consulting to the building and banking industry. The last eight years she worked as an executive assistant/office manager for Mazda Motor Nederland.
In her spare time Denise likes to spend time with her family and walking with her dog. In the weekends she usually goes for a ride on her racing bike. She also likes baking.