Chris Zachariadis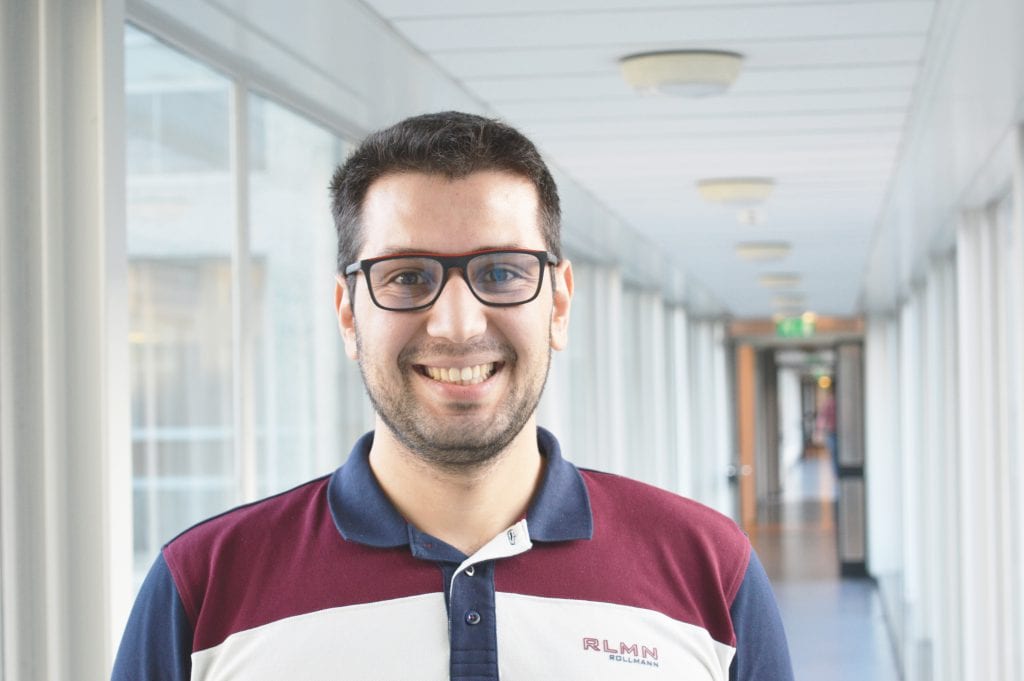 Room 22.F227
c.zachariadis@[tudelft.nl]
LinkedIn
DiCarlo Lab
Christos Zachariadis studied Material Science at the University of Patras and received a MSc in Nanotechnology from the University of Twente (2018). During these years his scientific interests and research varied from fabrication and characterization of composite materials to semiconductors used in renewable energy.
During his Masters he worked on the design and fabrication of a precious metal-free tandem core-shell p/n Si/Cu(x)O photocathode for photo electrochemical hydrogen generation. The main tasks revolved around the fabrication of tapered and vertically aligned Si micro-pillar array structures and investigating such materials for enhancing the efficiency of the photocathode.
After graduating in 2018, he joined the DiCarlo Lab as a nanofabrication engineer. Christos is working on the fabrication of scalable superconducting quantum processors in Kavli Nanolab.
In his spare time, Christos tries to keep in shape by playing basketball, going to the gym or cycling and playing video games, watching movies or his favorite basketball team as a source of entertainment.