Aram Rostamnejad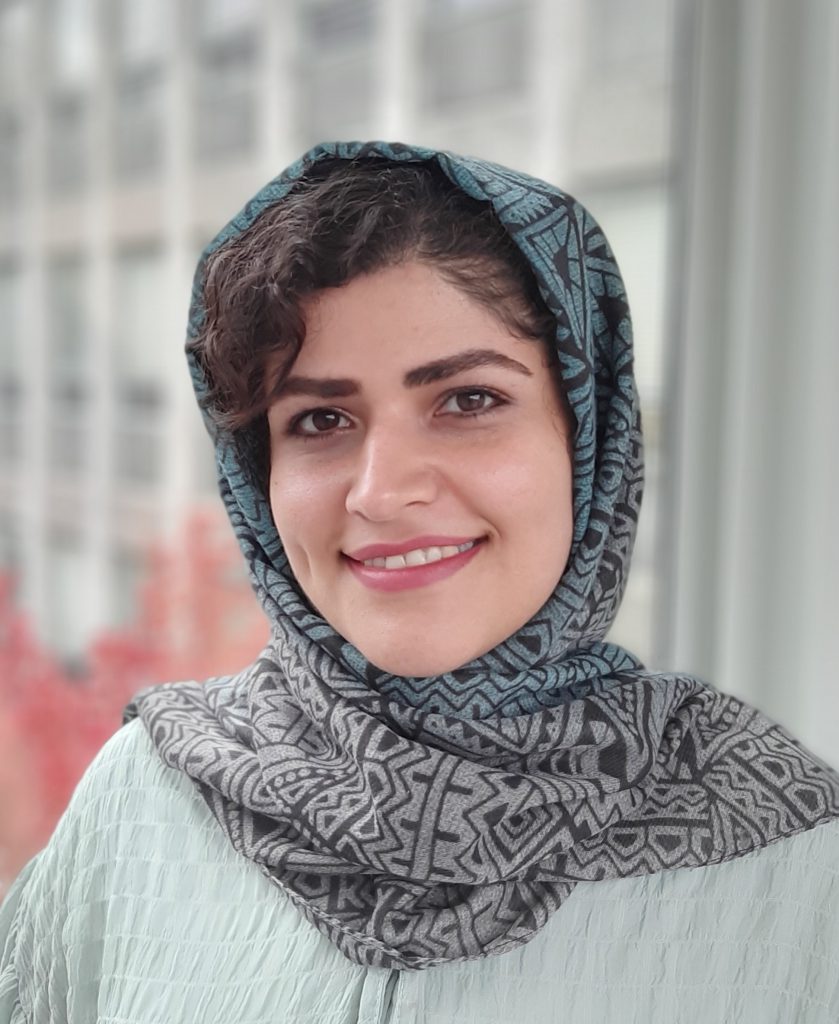 Maede Rostamnejad Khatir
Room B111
m.rostamnejadkhatir@tudelft.nl
https://nl.linkedin.com/in/aram-rostamnejad-khatir-82444075
https://twitter.com/AramRstN
Aram (Iran, 1992) studied computer engineering. She received her MSc in Computer Systems Architecture Engineering from sharif university of technology (Tehran, Iran, 2020). While being at Sharif University, she focused on resource management in CPU-GPU Heterogeneous Systems (Last-Level Cache and the Network on a Chip).
She moved to TU Delft and joined QuTech as a Ph.D. researcher in Stephanie Wehner's group in October 2021.
Besides the scientific life and being a quantum internet researcher, she admires art and colors. Aram does painting, writes poems, and sings Iranian vocals. She also enjoys traveling, music, and photography (and shares with others on social media).