Software and Numerical Simulation Engineers
Angelos Bousias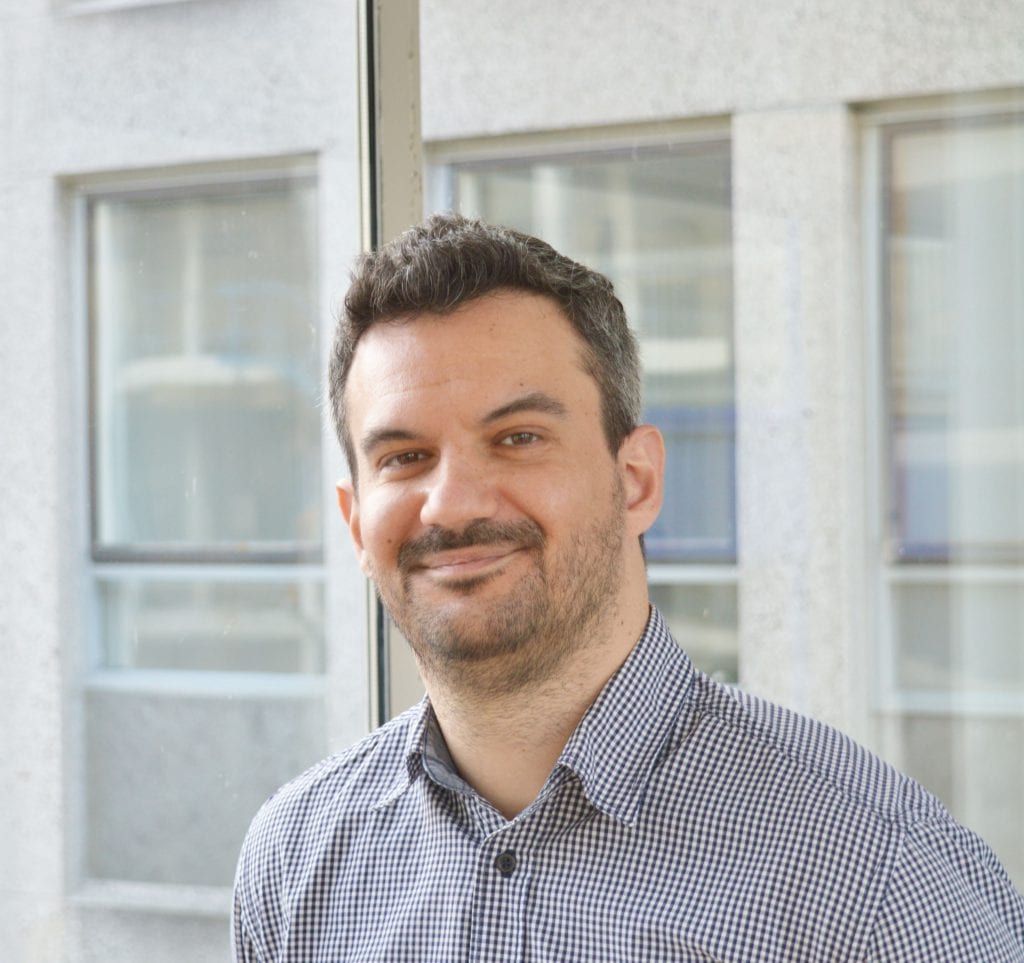 Room E320
a.bousias@[tudelft].nl
LinkedIn
Angelos Bousias (Patras, Greece, 1985) studied Computer Science at the University of Hull in the United Kingdom. He received his master's degree in 2007 after participating in designing emergency response and management systems.
His professional experience started immediately after graduation, developing bespoke web and desktop applications for companies in Greece. Working in large scale multi-tenant B2B web applications in The Netherlands for many years until it was time to dive into the fascinating domain of quantum computing.
Angelos joined QuTech in 2021 as a Software Development and Support Team member to standardise, grow and support QuTech's software development efforts. With focus on operations of the demonstrator projects (like Quantum Inspire) he aims to assist towards a DevOps culture that allows the demonstrator projects to grow more into the future.
His spare time is mostly family time, working on software projects and DIY home improvements. Angelos likes watching videos about programming, science, nature and space exploration.