André Reis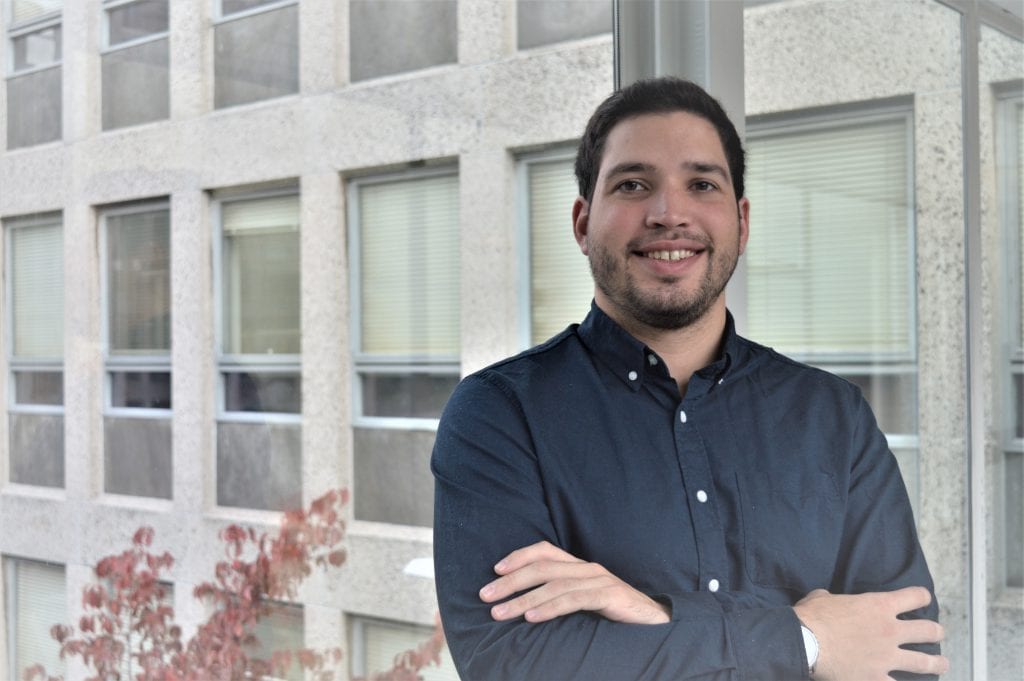 A.Reis@[tudelft.nl]
LinkedIn
Quantum Internet Division
Andre Reis received a masters' degree in Informatics and Computing Engineering from the Faculty of Engineering of the University of Porto (FEUP). He is fascinated by how it could be possible, already, to improve classical processes using very few qubits - mainly in security and communication.
Andre started working at QuTech in October 2019 as a Software Engineer in the Elkouss Group. His objective is to research and develop an efficient classical post processing suite for a real Quantum Key Distribution system.
In his spare time, Andre enjoys starting software projects, which would be either very useful or great learning opportunities, cooking and reading.