FILIP ROZPĘDEK
PhD Student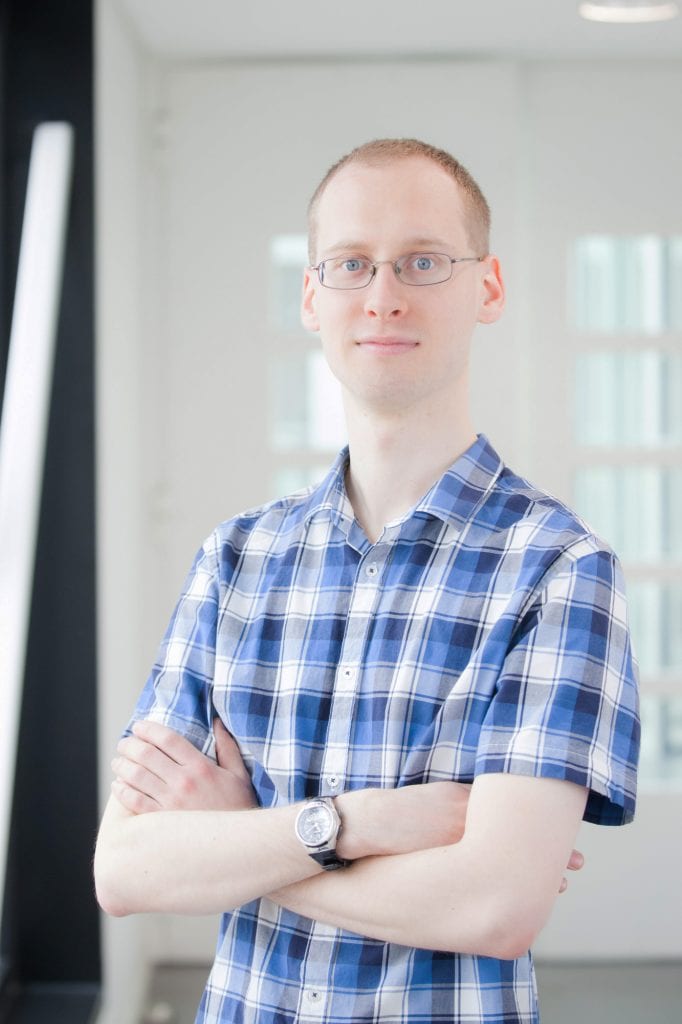 What kind of research are you working on?
"Stephanie, professor in quantum information, interviewed me on the QuCrypto Conference in Paris and in January I started working here in Delft. When I started, I didn't have so much specialised knowledge so I needed to warm up a bit. I started with a project that looks at quantum preparation uncertainty and lack of information. The results of this project were published in the New Journal of Physics."
How do you like working at QuTech?
"QuTech has proven some big principles, for instance the entanglement distillation, with great results. That creates a very exciting atmosphere; the people at QuTech are all very enthusiastic because so much is happening!"
"For the theory section it is a great benefit to be so close to the experimental groups. I work mostly with the crew of the Ronald Hanson lab. It is very useful to talk to experimentalists because they have a different way of looking at things. These views combined often lead to new ways of looking at a challenge."
"QuTech is a very large community with a huge number of projects that are all interconnected in a way. It is inspiring to learn from the other groups and get knowledge and insights that I can use in my own research. QuTech provides a broad access to knowledge!"